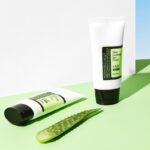 Hodor tillbake i Game of Thrones?
Posted on July 16, 2015 in Stark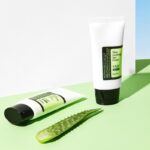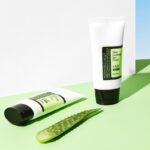 Dagbladet meldte idag at Bran Stark kommer tilbake i Game of Thrones sin sesong 6. Bran Stark var mer eller mindre borte fra serien i sesong 5, selv om det ikke var noen spesiell grunn til dette i historien.
Dagbladet forteller at Bran sin historie vil bli meget interessant i sesong 5, og at han vil få noen nye fascinerende syn.
Mitt største ønske er naturlig nok at dette fører til at også Hodor kommer tilbake!